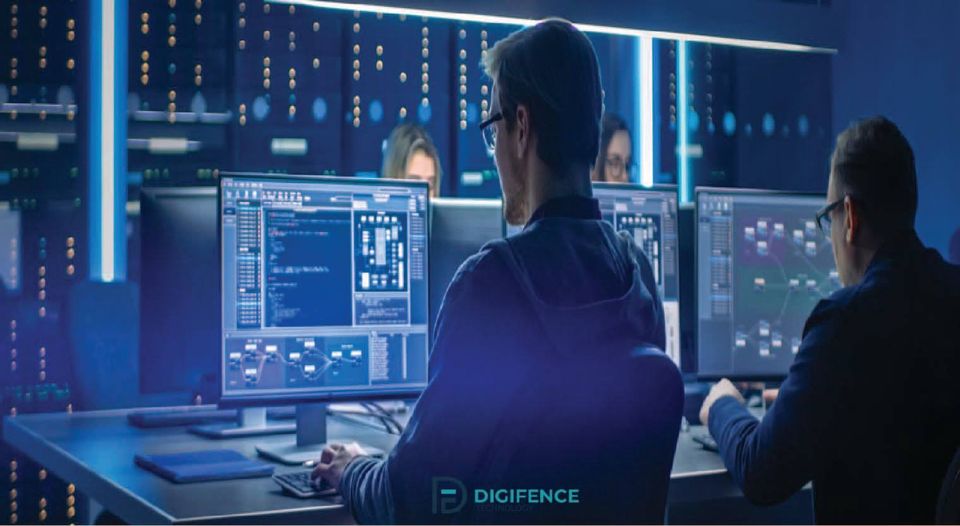 Due to the increase of suspicious websites, phishing attacks, and hacker attacks in the last decade, citizens face many problems. such as data leakage, money laundering, and most importantly, the dissemination of banking data. The target of cybercriminals is mainly uninformed users - adults and children, who, seeing a nice offer to win or make easy money, go to the link and become a victim of cybercrime.
Below we present you simple steps to help you avoid possible crimes and with the help of Report you will prevent the spread of this site.
Click to https://safebrowsing.google.com/safebrowsing/report_phish/
Register site address
Write down the reason why you did not use the site,
Click the Submit Report button
In this way, you will help users to avoid cyber-traps and will have your part in protecting the Internet from phishing attacks.