Information technology is powerful factor in small businesses reaching new markets and increasing productivity and efficiency. However, businesses need a cybersecurity strategy to protect their own business, their customers, and their data from growing cybersecurity threats.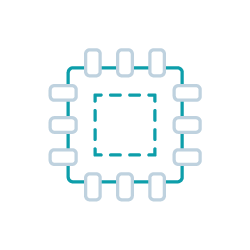 Patch applications and operating systems
Keep application such as PDF viewers, web browsers and Office applications, as well as operating systems up to date to minimize security vulnerabilities across the network. Having the latest security software, web browser, and operating system are the best defenses against viruses, malware, and other online threats.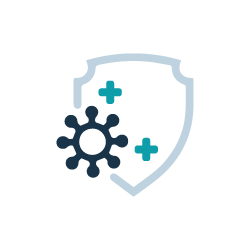 Protect from viruses
Malware removal software allows you to detect and remove adware, spyware, and various other types of malicious software. Ensure that the organization's anti-malware software updates its scanning engine and signature database on a regular basis.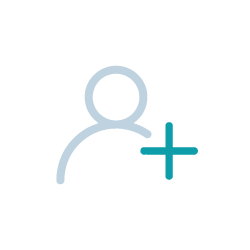 Create user accounts for each employee
Make sure a separate user account is created for each employee. Administrative privileges should only be given to trusted IT staff and key personnel.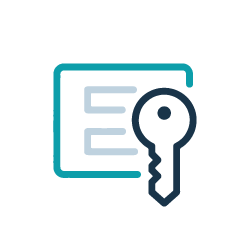 Passwords and authentication
Implement a strong password policy and enforce it for all employees. Require employees to use unique passwords and change passwords periodically.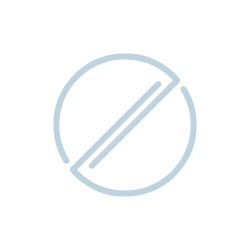 Restrict administrative privileges
Employees should not be able to install any software without permission. Frequently revise and update administrator privileges as role require. Administrator accounts should not be used for email or web browsing.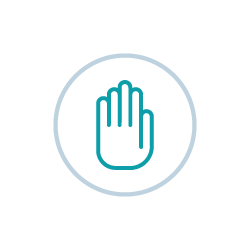 Limit employee access to data and information
Do not provide any one employee with access to all data systems. Employees should only be given access to the specific data systems that they need for their jobs.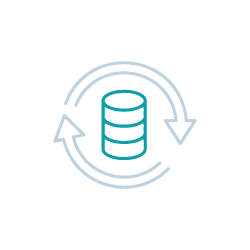 Make backup copies of important information
Regularly backup important business information. Important data includes word processing documents, electronic spreadsheets, databases, financial files, human resources files, and accounts receivable/payable files. Backup data automatically.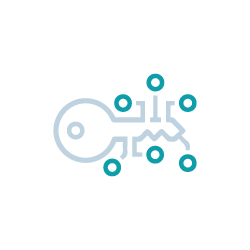 Encrypt sensitive organization data kept in the cloud
Today, many organizations keep most of their data on a cloud-based platform. This could be a cloud-based storage system, like Dropbox, or a SaaS (software as a service) platform like Salesforce. It means is that your data is not stored on your hard drive or your local network, but rather on remote computing facilities provided by your cloud-based service. It is therefore essential to carefully look into what kinds of security measures your cloud provider has put in place and whether your data is protected at an appropriate level.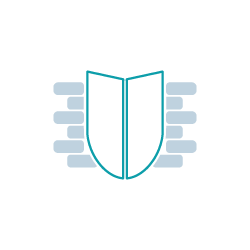 Set up firewall
Like most businesses today, all of the devices in your office are probably connected to a broadband internet connection that is always on. If this is the case, then there is a strong likelihood that hackers have probed your computer network at least once. Hackers do this randomly, but when they find a valid computer address, they will exploit any and all vulnerabilities to get access to your network and to individual computers on that network. Installing a firewall is the best way to prevent this kind of attack from happening. Firewalls work by separating different parts of the network from each other, allowing only authorized traffic to pass through the protected part of the network.