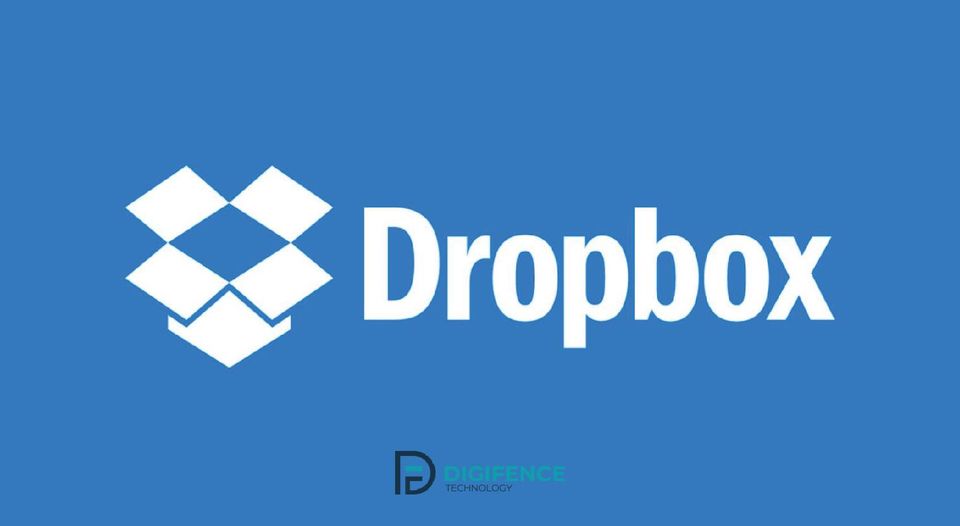 Dropbox has made its password management tool (Dropbox Passwords) available to users using the free tariff plan. Until now, it was included only for paid subscribers. According to Dropbox, from April, anyone with a basic, free Dropbox plan will be able to try a limited edition Dropbox password. Originally launched last year (for paid apps only), Dropbox passwords help users securely manage, store passwords, and access websites.
Now that passwords are available in Dropbox Basic, non-paying users will also be able to enjoy a choice of password management benefits, including:
Keep 50 passwords in one safe place.
Access passwords from anywhere in an automated way (up to three devices)
Securely share passwords with others
Speaking to Infosecurity about the announcement, Thycotic's Chief Security Advisor CISO Joseph Carson said: "The latest Dropbox news is a major reminder of how important it is to manage and secure passwords, that the ultimate goal is to ensure that more people use password managers." He noted that it is possible that organizations should step down as password managers, as they still require employees to manage them, and organizations should move to provide privileged access. "Dropbox's move is positive. However, it would be better if it demanded an increase in defense from the Foreign Ministry. " Vectra team technical director Tim Wade agreed, adding: "Using a password manager at the end of the day is risk-free. Most people are just safer."