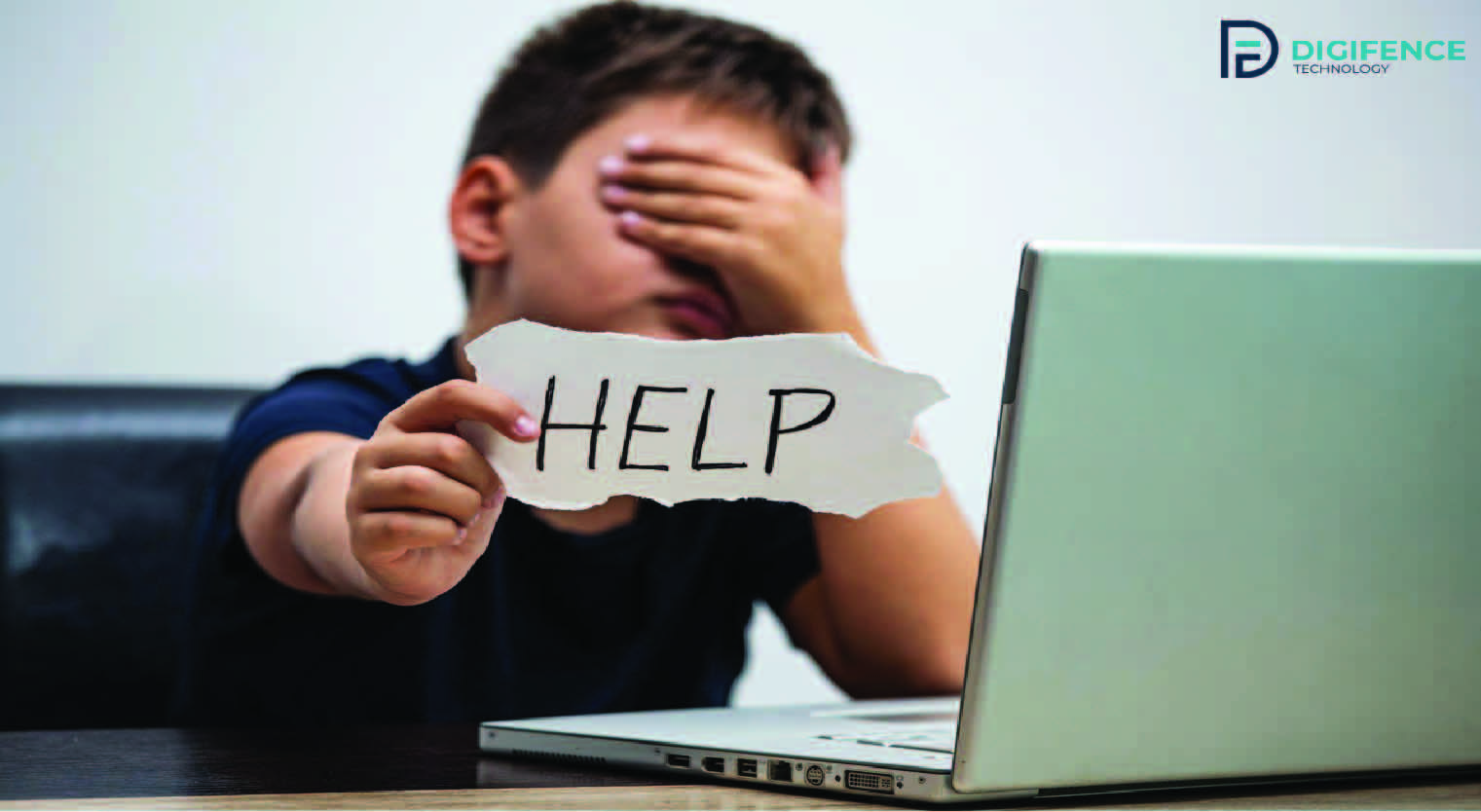 We have all heard of the term cyberbullying, but few of us know its meaning.
Cyberbullying is one of the most destructive types of online attacks, as attackers sometimes inflict the greatest psychological trauma on the victim. Cyberbullying is usually manifested by sending threatening messages to the victim or by humiliating photos, videos, or even creating fake websites on social media that are degrading to the victim. The aftermath of cyberbullying is often fatal.
Where do cyberbullying cases mainly occur?
On media platforms such as Facebook, Instagram, Snapchat and TikTok.
In applications that can send photo video messages: Messenger, Viber, WhatsApp.
Online gaming platforms:
In online forums, on narrow community platforms
How to protect yourself from cyberbullying
Never post personal information
Always check field :TO
Never open messages from strangers
Do not send chain mail or long letters
Use BCC when transmitting messages. field:
Proofread your messages
Beware of discussing personal topics
Do not post on your page materials or information that are strictly personal.
Cyberbullying is sometimes fatal, especially for teenagers.
The best option for cyberbullying people is to talk about it and share it, presenting the situation with a parent and psychologist.
It should be noted that all platforms have the right to report.
Be informed and Avoid further problems;